Take a Tour
Justin's Beach House is a respite home for families with cancer. Offering time away from doctors and hospitals, Justin's Beach House is a place for the family to relax and unwind in beautiful Bethany Beach.
Watch Video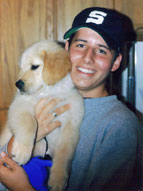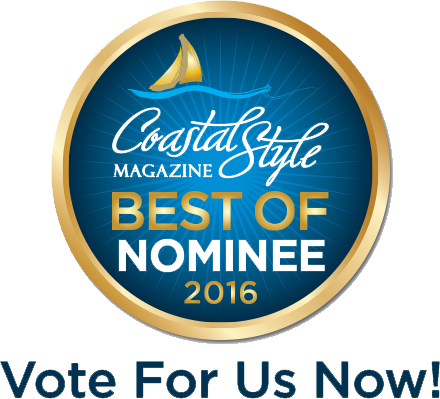 Justin's Beach House has again been nominated as one of Coastal Style Magazine's Best! Please Vote Here!
Our Mission...
The mission of The Justin W. Jennings Foundation is to support and maintain a home in the Bethany Beach area where families with cancer can have a place of respite and enjoy some fun family time. It is a place of joy and peace at the beach.
Justin's Story...