On September 29, 1980 Justin W. Jennings was born in Wilmington, Delaware. The youngest of three children, Justin was your typical healthy, happy little boy who was maturing into a wonderful young man.
Read More...
Testimonials
I want to tell you how much I appreciate the work you do for the community and the cancer families. It is really truly amazing.
You may not get that many thank yous from regular citizens but, a couple years ago I ran your 5k with my family. It is unquestionably the best thing I have seen anyone do in my life while doing it myself for your organization. You provide a place for families with a cancer victim to stay and enjoy the beach. Not that many people have that opportunity. I'm always pleased to see people and organizations helping their community. Whenever I come to Delaware my family and I drive past the house and we admire the work you do.
Without a doubt continue your foundation. Each and every day you can and will change someones life for the better. Thank you for your time.
Sincerely,
Justin Turner, Freshman
Dublin Coffman High School
News and Events
There are many fun events throughout the year that contribute to the Justin W. Jennings Foundation and support us in maintaining Justin's Beach House for our cancer-stricken families. If you would like to receive emailed information, be kept informed of these events, and join us at some of them as a participant or a volunteer, please contact our Events Coordinators, Nancy and Bob Lueckel at friendsofjbh@gmail.com

Please see the links below for our annual major fundraisers.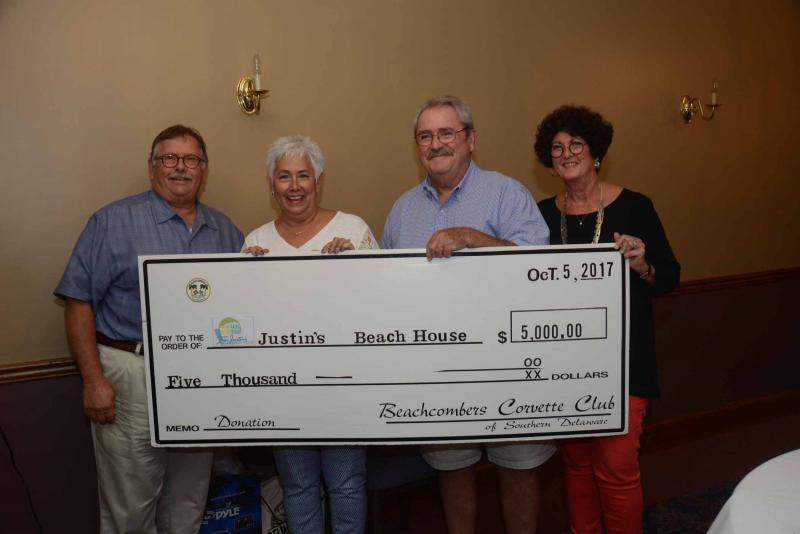 Corvette Club donates to Justin's Beach House
The Beachcombers Corvette Club of Southern Delaware presented a check to representatives of Justin's Beach House on October 5th.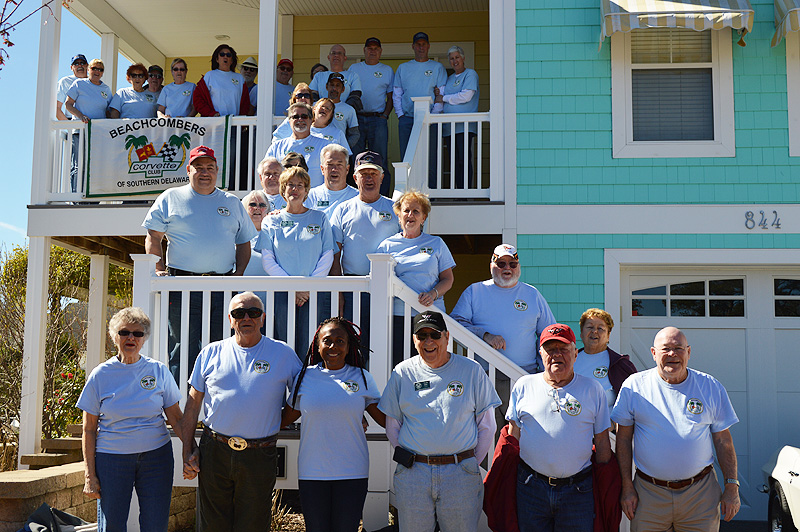 Beachcombers Corvette Club of Southern Delaware Raise Funds For Justin's Beach House
Members of the Beachcombers Corvette Club pose on the steps of Justin's Beach House on April 8th to show their support for JBH by naming it their charity for 2017. The members also received a tour of the home to learn more about the facility and how it welcomes its guests.

The Club was established in 2000 by a group of local Corvette enthusiasts. Today, they maintain a membership of around 120. The purpose of the Club is to enjoy the cars socially and provide a means of participating with other Corvette owners and enthusiasts. There is usually at least one activity per month which may consist of autocross, rallies, shows, parades, get-togethers, picnics and/or trips.

The club has sponsored several local charities over its 17 year history, donating over $100,000 back into the community. The Beachcombers organize and participate in various fund raisers throughout the year. Their largest fund raiser is the annual car show held at 1st State Chevrolet located on Rt. 113 in Georgetown, Delaware on the third Saturday of August. This year it is the 19th from 8:00 – 2:00 pm. All years, makes and models are welcome.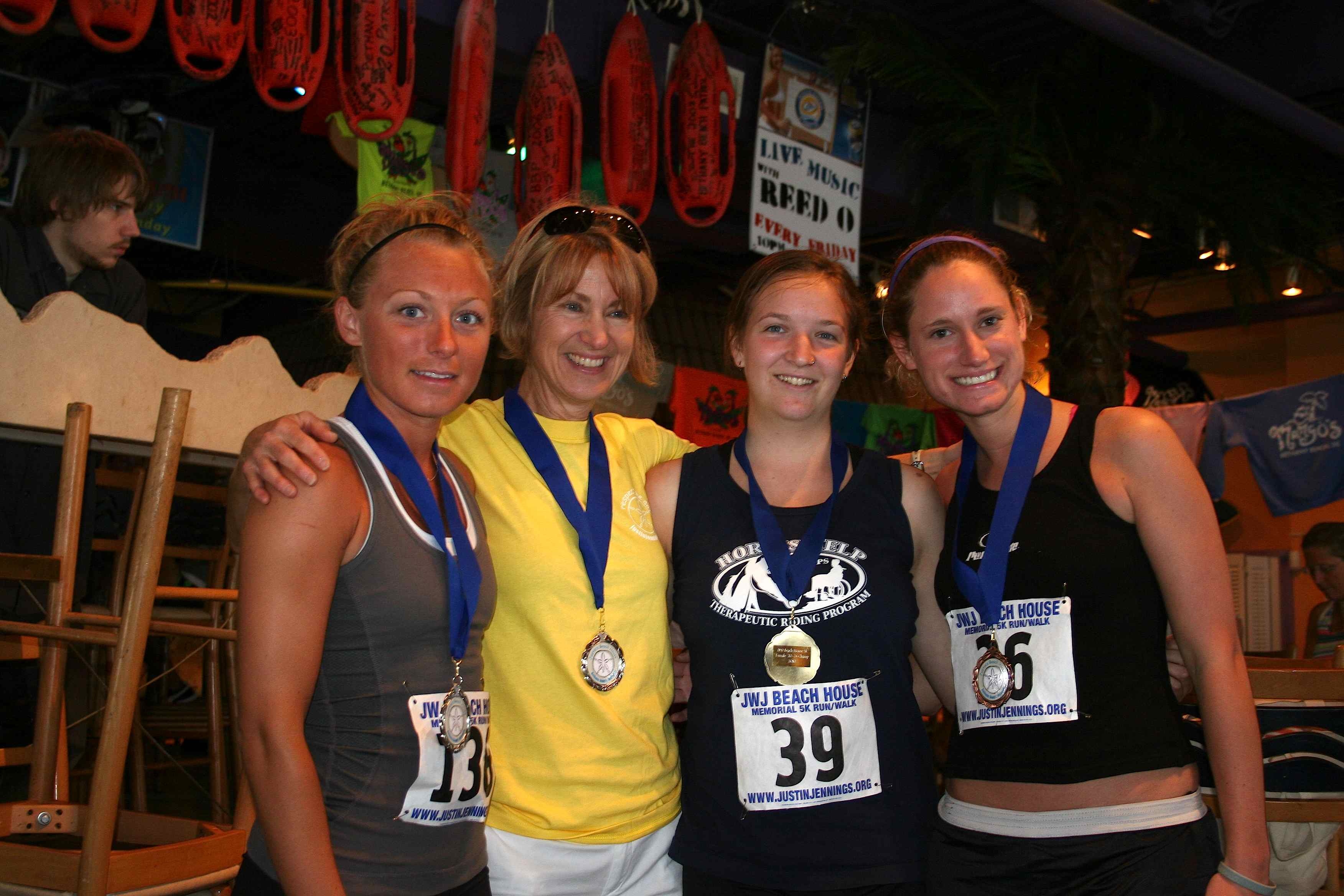 Annual 5k - Memorial Day Weekend!
5k Run and 2k Walk the Saturday morning of Memorial Day Weekend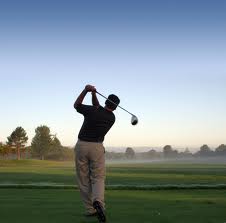 Contractors for a Cause Annual Golf Classic
Early October at Cripple Creek Golf and Country Club

Details